News
Wedding Favors-RP seris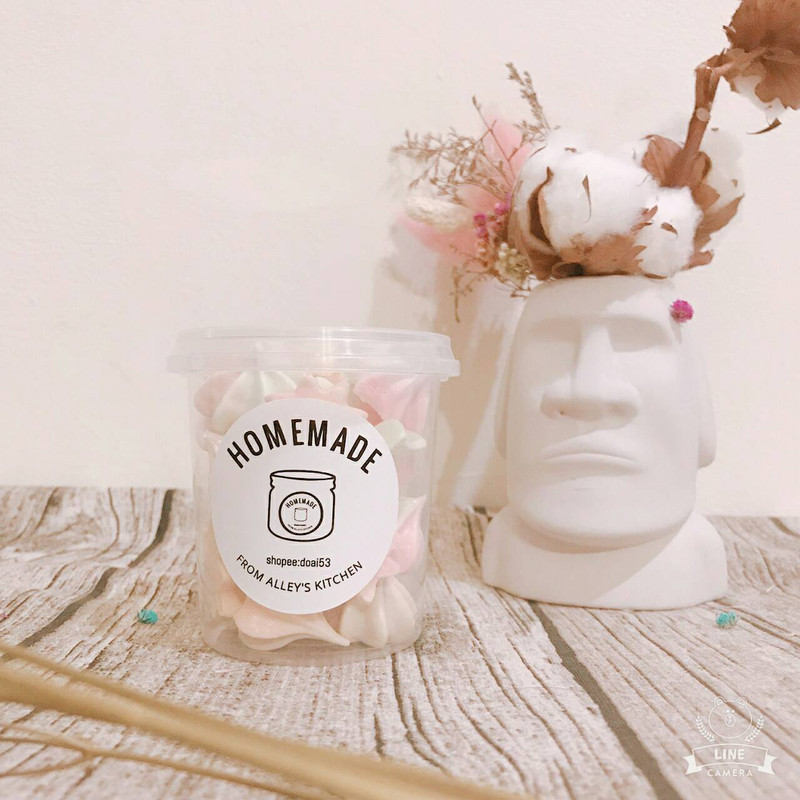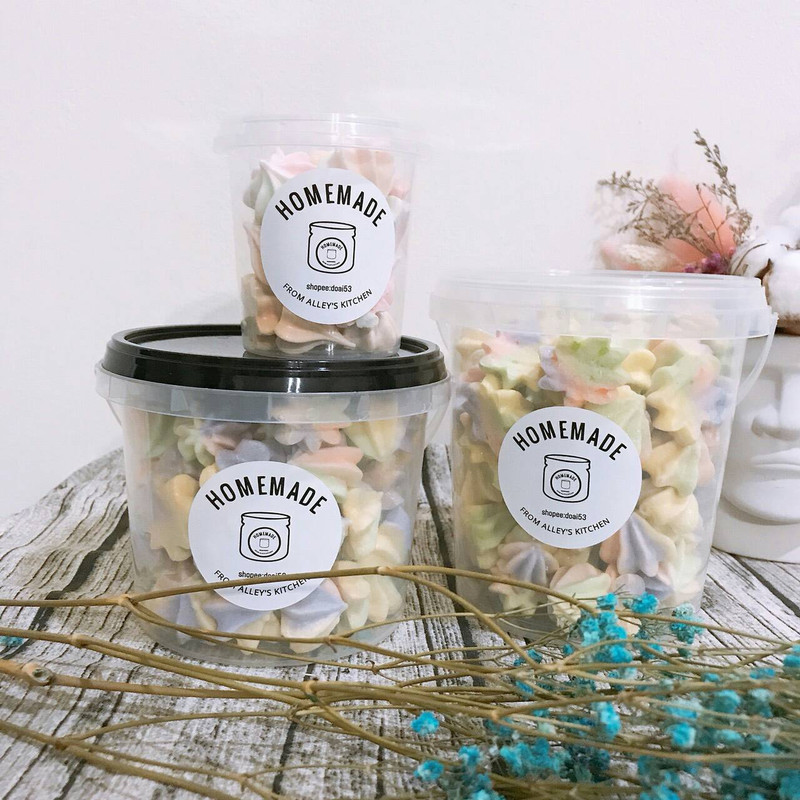 June is not only a big month for the fresh graduate but also a for those who is going to get married.
Many companies that produce wedding favors have started to order our RP series for packaging and the purpose definitely is to let the people who joined the wedding party to have a different feeling when they receive the wedding favors.
No matter to pack yogurt or popcorn, the RP series has always been the food industry's first choice.
Besides the lovely appearance, the plastic material is also food-grade certification.
We send all of the product to SGS to do the test every year just because we hope that everybody can feel assure when using our product.
We would like to thank ALLEY'S KITCHEN for using our RP series products for packaging.
HDPE STAR ENTERPRISE hopes that everybody has a good day.
Helping Without Return.
HDPE is a local enterprise established in 1987 in Taichung. Seeing the area lacking in first aid resources, it voluntarily donated ambulances and other related aids & equipments worth 2.3million new Taiwan dollar. The donation ceremony was held on the 9th of May, 2016 at the Fire Department of Taichung, with the Vice Fire Chief of Taichung Government, Mr. Zeng, representing the recipient. Hope this act can uplift the first aid ability and allow the local residences to obtain better medical care.
HDPE is engaged in the manufacture of plastic containers, having its own place in the field. It is professional in producing PP, HDPE, and industrial containers supplying to a wide range of users, such as the paint, lubricant, food, and many other industries.
Mr. Cheng, the CEO of HDPE expressed "Since HDPE was found in Taichung, it is much connected to this place and its people. Our corporate spirit is to contribution to the community since it is what supported us. To invite other to take actions as well." Nothing is more important than lives, these donations will definitely help in saving people. Taking this special occasion, the Fire Department also reminded that the society should avoid using these resources for granted, and save them for those really in need.